If you believe in yourself, anything is possible.
If you believe in yourself, anything is possible.
 About us
Here at Yoko's Hair & Beauty, we provide a wide range of services including haircuts for men, women and children. Hair colouring treatments and extensions.
We also provide a broad spectrum of beauty treatments including waxing, tanning and piercings.
Our services can also be a part of a package that can suit any and all clients. Yoko's Hair & Beauty was created to make people feel beautiful and good about themselves. We treat all our clients like family to ensure everyone leaves happy.
At Yoko's Hair & Beauty we have beautiful large image of a cherry blossom that Yoko's father took back in Japan at their family home. With a poem printed on top that was written by Yoko's grandpa himself. This is why you can see cherry blossoms thought the whole salon. Something that is so special to us that we hope can also make our clients just as happy.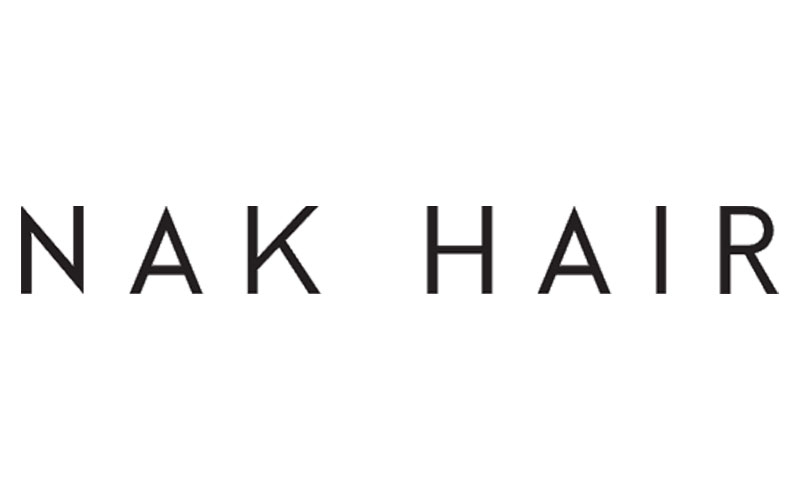 nak hair
An Australian made and owned company with a down to earth culture running through their veins!
Get your favourite Nak Hair in store and online!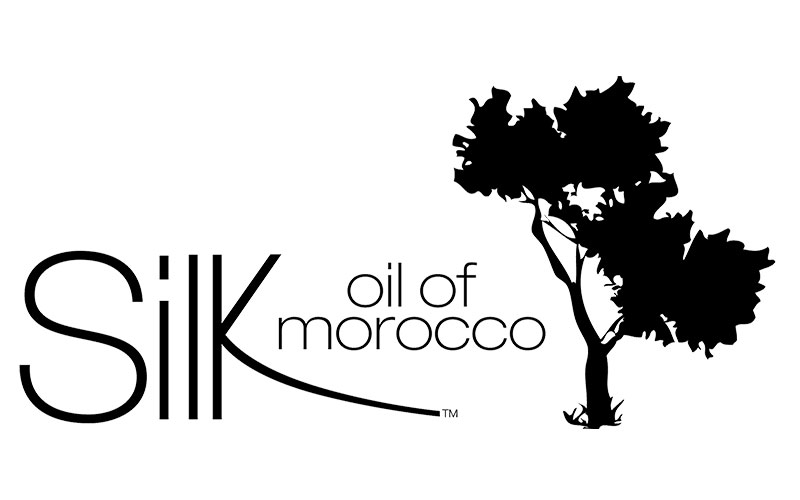 silk oil of morocco
Silk Oil of Morocco is an Australian Owned, internationally recognised, hair and beauty brand. Get your favourite Silk Oil of Morocco in store and online! 
Olaplex
Air wasn't just healthier; it took on a completely different quality — blondes were brighter, brunettes more radiant, and redheads more vibrant with Olaplex.